Call Of Duty Black Ops 2 Steam CD Key
Call of Duty: Black Ops 2 legt die Messlatte noch höher, was die Fans von der bahnbrechenden Serie erwarten können. Es versetzt die Spieler in die nahe Zukunft, in den Kalten Krieg des 21. Jahrhunderts, wo dank des Zusammenspiels neuer Waffen und Technologien andere Kriege ausgefochten werden.
Zeige alles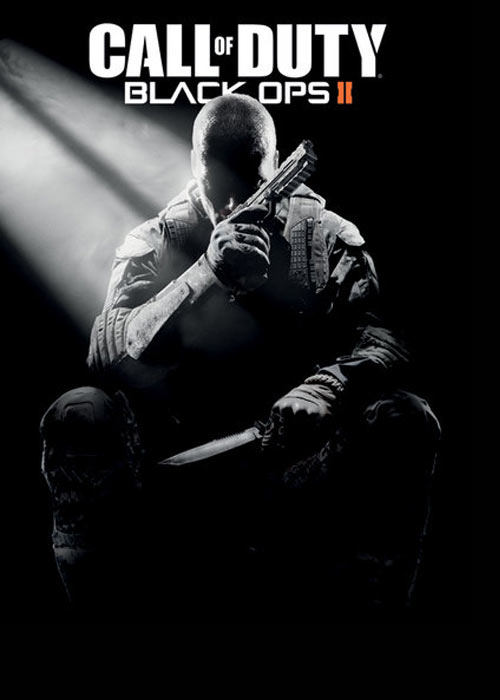 Plattform:
Region:
Tags: FPS
Das könnte Dir auch gefallen
Produktbeschreibung
In einer Geschichte, die mehrere Epochen und Generationen überspannt, sind die Spieler mit dem heimtückischen Genie Raul Menendez konfrontiert, der sich die Infrastruktur des U.S.-Militärs zunutze macht, um seine eigenen Pläne zu verfolgen. Verwenden Sie futuristische Waffen und fortschrittliche Robotik, um die Welt vor dem Abgrund der Vernichtung zu retten.