FIFA 16 FUT 2200 Points Origin CD Key
This product requires you to have FIFA 16 ORIGIN CD-KEY GLOBAL activated on your Origin account in order to play.
WARNING! This product does not include FIFA 16.
Build the team of your dreams in the most popular game mode in FIFA series, collect player cards, buy new players and compete with managers from all over the world in multiplayer mode, or test your skill in games against artificial intelligence!
Zeige alles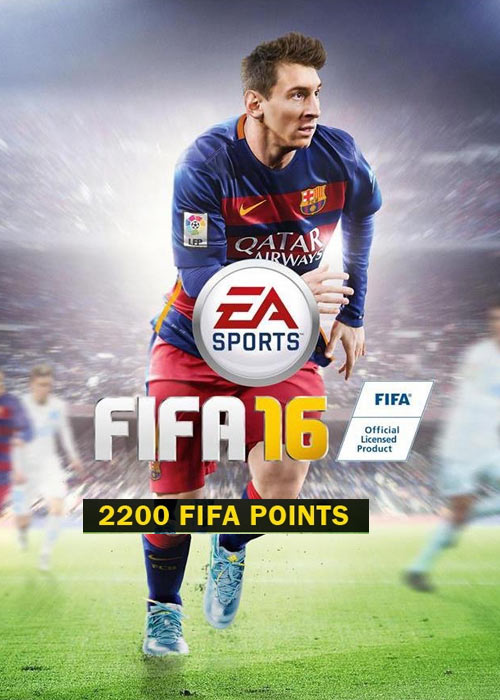 Plattform:
Region:
Tags: SPG
Verfügbarkeit:
Ausverkauft
Das könnte Dir auch gefallen
Produktbeschreibung
Beinhaltet 2.200 FIFA Points für den Modus FIFA 16 Ultimate Team. Zum Spielen ist FIFA 16 als Vollversion für PC erforderlich. FIFA 16 ist separat erhältlich.