Create more moments of magic than ever before with FIFA 16. Make every match memorable with increased control in Midfield, improved defensive moves, more stars, and a new way to play. Build your dream team in FIFA Ultimate Team, or compete as one of 12 Women's National Teams for the first time ever in the FIFA franchise, including Germany, USA, France, Sweden, England, Brazil, and more. FIFA 16 innovates across the entire pitch, delivering a lifelike and authentic football experience.
Zeige alles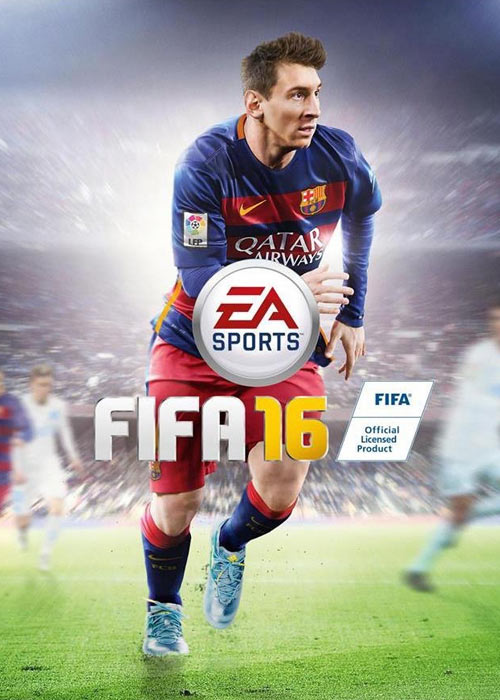 Plattform:
Region:
Tags: SPG
Das könnte Dir auch gefallen
Produktbeschreibung
FIFA 16 bietet Innovationen auf dem gesamten Platz und sorgt für ein ausgewogenes, authentisches und begeisterndes Fußballerlebnis. Spiele so, wie du es möchtest und entwickle dich dabei stetig weiter. Durch die verbesserte Verteidigung und die Kontrolle im Mittelfeld produzierst du mehr magische Momente als je zuvor. Mit dem neuen FIFA-Trainer können erfahrene FIFA-Spieler ihre Fähigkeiten erweitern und Neueinsteiger erhalten einen erleichterten Einstieg. Du entscheidest über den Ausgang des Spiels. FIFA 16 – Play Beautiful! Weitere Features werden in den nächsten Monaten vor der Veröffentlichung des Spiels bekannt gegeben.