Hearts of Iron IV Cadet Edition Steam CD-Key
Features: Großangelegte strategische Tiefe: Der Krieg wird nicht an Land, in der Luft oder auf dem Wasser gewonnen, sondern in den Laboren und Fabriken oder durch geschickten Handel. Berücksichtigen Sie die Stimmung in der Heimat, um die Moral Ihrer Truppen zu stärken. Befehligen Sie Ihre eigene Streitmacht: Hearts of Iron IV unterstützt ein neues, innovatives Kampfsystem zum Planen und Ausführen militärischer Operationen. Entscheiden Sie selbst, ob Sie Ihren Generälen die Ausführung überlassen oder ob Sie Ihre Truppen lieber selber steuern. Authentische Echtzeitsimulation: dem echten Kriegsgeschehen nachempfundene Truppen, Panzer, Schiffe und Flugzeuge kommen ebenso zum Einsatz wie neu entdeckte Massenvernichtungswaffen. Bestimmen Sie Ihren Standpunkt: Entscheiden Sie, ob Sie eine der Supermächte jener Zeit steuern wollen oder lieber eine Beobachterrolle einnehmen und den Auswüchsen des Krieges zu entfliehen hoffen. Erleben Sie die Geschichte, wie sie war oder schreiben Sie die Ereignisse völlig neu. Modifizieren Sie eigene Spielinhalte. Intensive Online-Gefechte: Erleben Sie Kampfgefechte im konkurrierenden und kooperativen Mehrspielermodus mit bis zu 32 Spielern. Das Spiel unterstützt direktes Beitreten und einen plattformübergreifenden Mehrspielermodus. Zusatzinhalte: INKLUSIVE "Poland: United and Ready-DLC" mit speziellem Schwerpunktbaum und neuen Panzermodellen sowie das "Rocket Launcher Unit-Pack" und Wallpaper.
Zeige alles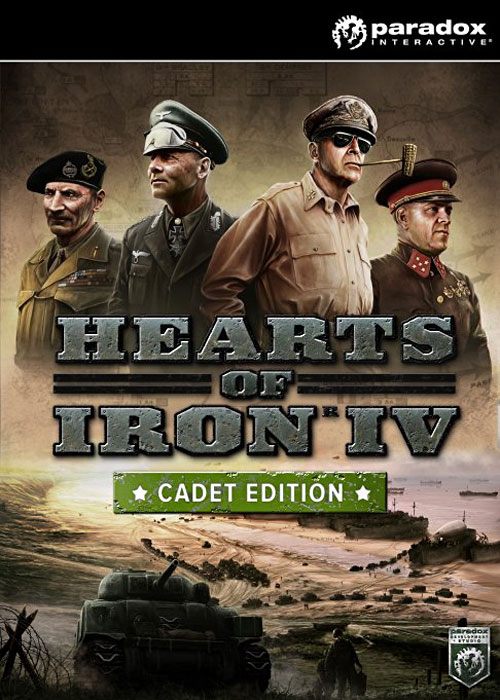 Plattform:


Region: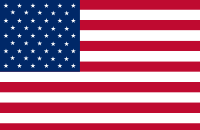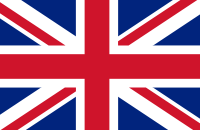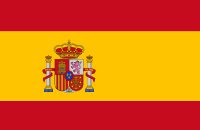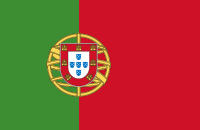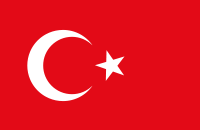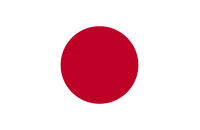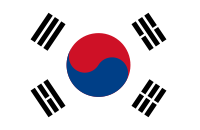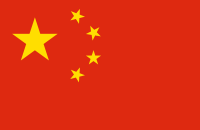 Tags: SLG
Das könnte Dir auch gefallen
Key features
Total strategic war: War is not only won on land, sea and in the air. It's also achieved in the hearts and minds of men and women.
Authentic real-time war simulation: Let the greatest commanders of WW2 fight your war with the tools of the time; tanks, planes, ships, guns and newly discovered weapons of mass destruction.
Assume control of any nation: Choose from the greatest powers striving for victory, or the small nations trying to weather the storm.
Turn the world into your battlefield: Experience the full WWII timespan in a topographical map complete with seasons, weather and terrain. Snow, mud, storms can be both your strong ally and a ruthless enemy.
Negotiate or force your will: Experience the advanced politics and diplomacy systems, form factions, engage in trade for resources and appoint ministers to your party.
Intense Online Combat: Battle in both competitive and cooperative multiplayer for up to 32 players. Featuring cross-platform multiplayer.
Give your nation a unique edge: Experience the flexible technology system, where all major powers get their own unique identity. Develop detailed historic tanks and planes through research and army experience.