Play Station Network 35 EUR DE
Alle unsere Produkte werden digital in Form eines CD Keys oder Produktcodes geliefert.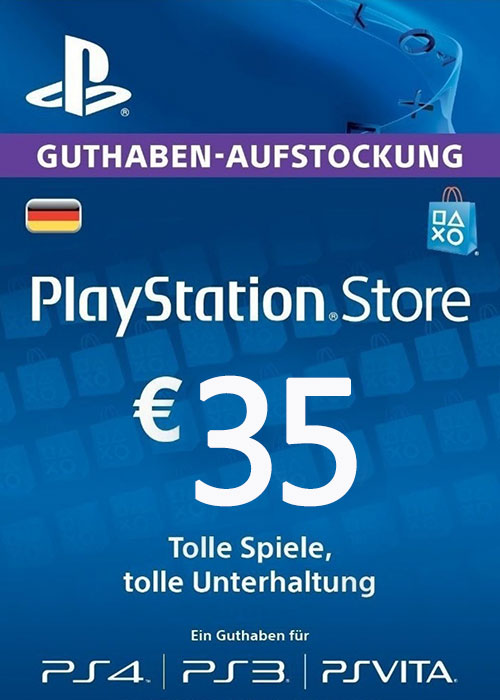 Plattform:

Region:

Das könnte Dir auch gefallen
This product is for DE only,and works on PlayStation.

PSN card allow to add some value to your virtual wallet safe and easy.You may do that without giving an information about your credit card.PlayStation Network card is a protected code consisting of 12 marks which gives money to your accounts'virtual wallet.PSN card allow to buy games,movies,bonuses and even songs safe and fast.PlayStation Store covers Play Station 3,PSP,PS Vita and Playstation 4.

With all of the great content available,PlayStation Network 35 EUR card make a great gift for family or friends.