Plattform: Plattformunabhängig USK-Einstufung: Nicht geprüft Medium: Computerspiel Artikelanzahl: 1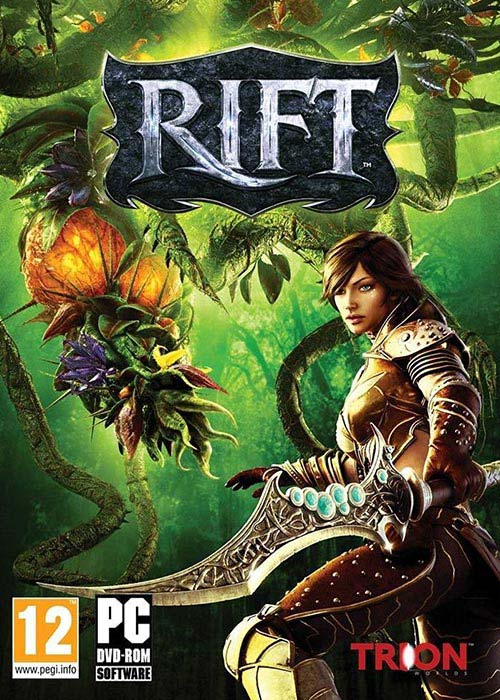 Plattform:

Region: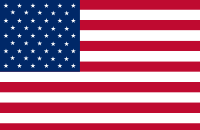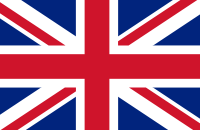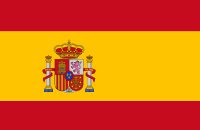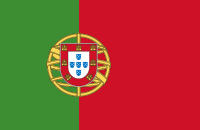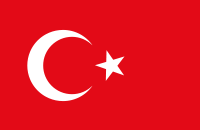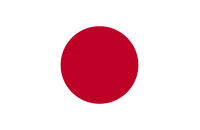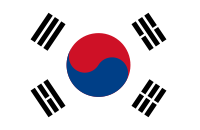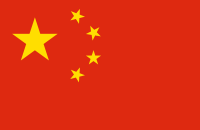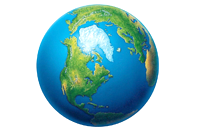 Das könnte Dir auch gefallen
On June 12th, 2013, RIFT was converted to a Free2play system. Every new player will get free access to all the contents of the game. Subscribers, who are called "Patron", will also receive comforbale bonuses - this does also apply to Gamecard users!