Die Sims 4 City Living Origin CD Key
Ziehe mit deinen Sims in die Großstadt, genieße die Vorteile des Stadtlebens, wie etwa das bunte Treiben vor deiner Haustür und erlebe besondere Situationen, wie es sie nur in Apartmenthäusern gibt. Erfülle die Träume deiner Sims in der lebendigen Stadt San Myshuno. Erkunde neue abwechslungsreiche Nachbarschaften und besuche Kulturfestivals, auf denen deine Sims Straßenkünstlern zusehen, an Wettbewerben teilnehmen und unterschiedliche Lebensweisen kennenlernen können. Suche mit deinen Sims die erste Wohnung – aber sei darauf vorbereitet, dass es nicht ganz einfach ist, auf so engem Raum mit anderen Sims zusammenzuleben. Beginne mit einer heruntergekommenen, aber dennoch charmanten Wohnung und erarbeite dir das Penthouse deiner Träume. Start in neue, großstädtische Karrieren!
Zeige alles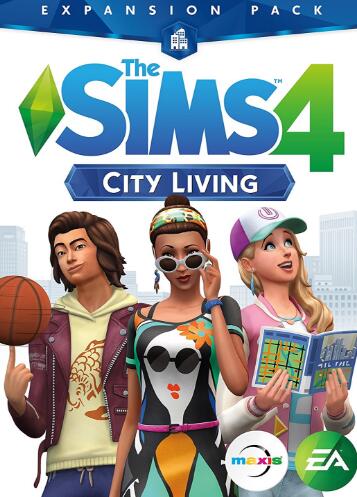 Neu Heiss
Plattform:
Region:
Tags: SIM
Das könnte Dir auch gefallen
Produktbeschreibung
Explore the Bustling City of San Myshuno - Explore a densely populated, urban city with a variety of neighborhoods each with its own unique personality. Discover Lively, Cultural Festivals Live in Apartments and get Closer with your Neighbors Embark on New, Metropolitan Careers Requires The Sims 4 Game (sold separately) and all game updates to play.