Ancestors Legacy Steam Key Global
In Stock, Welcome to Order! Ancestors Legacy Steam Key is a digital product - no box delivery. The price applies to a digital version of the product.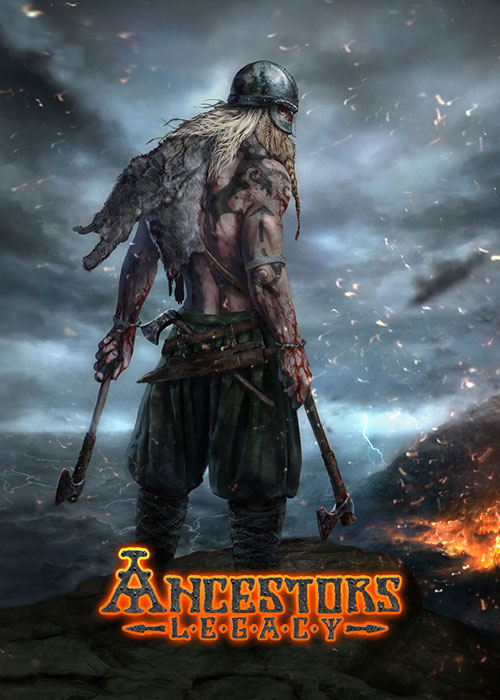 Neu Heiss
Plattform:
Region:
Verfügbarkeit:
Verfügbar für die Bestellung
Verkaufsschlagerl! Die Nachfrage übersteigt das Angebot! Wir füllen unsere Lagerbestände auf, Wir senden die Schlüssel innerhalb von 48 Stunden nach Ihrer Reservierung an Ihre E-Mail-Adresse.
Das könnte Dir auch gefallen
Produktbeschreibung
Take command of your army as you storm through medieval Europe in an extensive series of campaigns. Choosing one of the four available nations – Viking, Anglo-Saxon, German, Slav – you will be tasked with more than just conquering, raiding and pillaging enemy camps, villages and towns. Only by utilizing the full range of available tactical options, taking strategic advantage of the environment, and managing your temporary bases and settlements, will you emerge victorious.

Ancestors Legacy is a historically accurate real-time strategy game influenced by historical events in the Middle Ages. The game combines resource management and base building with large-scale, squad-based battles across vast battlefields, all rendered in great detail thanks to the Unreal Engine 4 tech. Experience medieval bloodshed like never before, thanks to the cinematic action camera that puts you right in the middle of the battle at the press of a button.

Features:
- 4 playable nations in an extensive single player campaign inspired by historical events
- Advanced tactical options combining the use of terrain, experience and morale
- Cinematic battle camera view puts you right in the center of the action
- Outstanding visual fidelity powered by Unreal Engine 4
- Intense multiplayer battles
- Streamlined resource management and village construction
- Precise controls with native gamepad support