Aporia Beyond The Valley Steam CD Key
Aporia: Beyond The Valley brings a unique approach to the art of storytelling, by not using dialogue or text. It offers new, interesting puzzle mechanics, and elaborate environmental storytelling within an immersive world. The mystical world of Ez'rat Qin - once a mighty civilization, now a crumbled ruin. You awake after hundreds of years of sleep, in an abandoned land and no memory of your past. Immersed in this world of dark beauty, thrilling mystery and ancient puzzles, you embark on a quest to find out what happened in this world, and to discover who you are. Aporia: Beyond The Valley is a first person puzzle game set in the world of Ez'rat Qin. Explore a world filled with strange nature, ancient technology, and haunted by a spirit roaming the fog-covered forest. With a whole new story and puzzle mechanics, Aporia: Beyond The Valley presents players with the challenge of actively exploring and piecing together a non-linear story of what happened in this mysterious world.
Zeige alles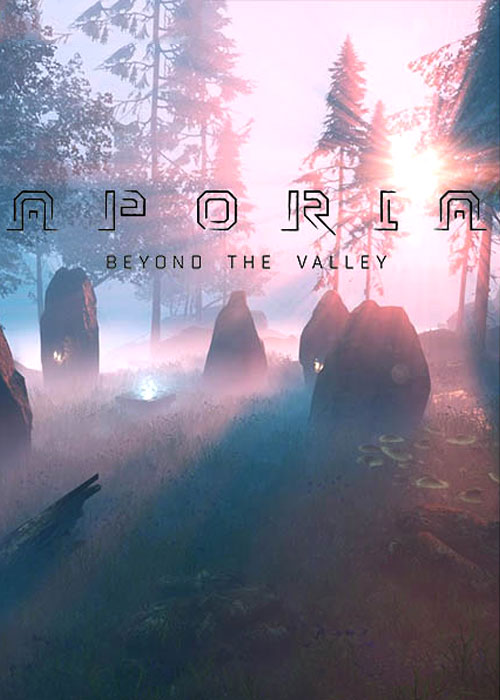 Neu Heiss
Plattform:
Region:
Tags: AVG
Das könnte Dir auch gefallen
Produktbeschreibung
Alle unsere Produkte werden digital in Form eines CD Keys oder Produktcodes geliefert. CD Key Informationen: Der CD Key ist die Seriennummer oder der Produktcode, der aus einer Kombination aus Buchstaben und Zahlen besteht und zur Aktivierung eines Produkts benötigt wird. In der Regel befindet er sich auf einem Aufkleber, in der Spielehülle oder ist auf der Schnellstartanleitung des Spieles abgedruckt. Der gekaufte CD Key wird zur Registrierung und Aktivierung des Spiels benötigt. Abhängig vom Produkt liefern wir entweder einen Scan des Codes oder liefern ihn in Textform.