crowntakers kombiniert rundenbasierte strategie mit rollenspiel - elementen und nimmt sie auf geheiß der krone in einer mittelalterlichen fantasy - welt voller schwierige begegnungen und epische abenteuer.die zufällig generierten welt, crowntakers bietet eine abwechslungsreiche spielwelt, jedes mal, wenn sie nicht gegen das böse.wie ein held auf einer mission, sie haben sich eine gruppe mutiger söldner zu grausamen feinden wie barbaren, wilde tiere und verlogenen diebe.einen anspruchsvollen quests sammeln wichtige ressourcen und schließlich für das böse aus der welt.
Zeige alles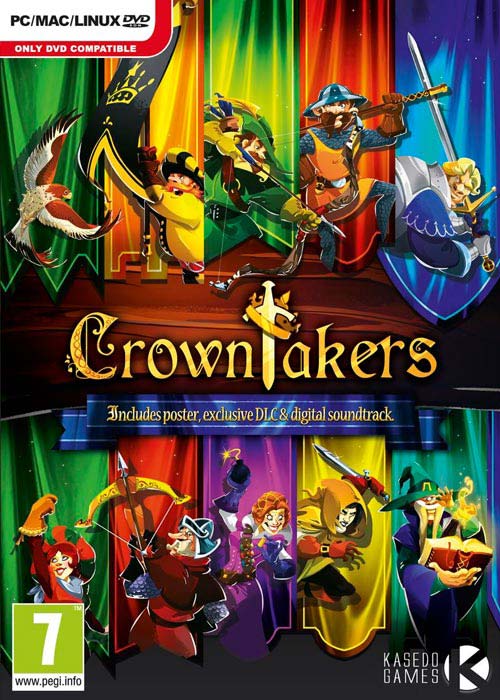 Plattform:


Region: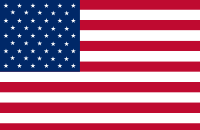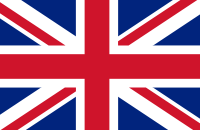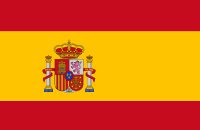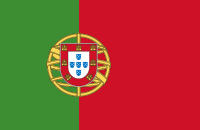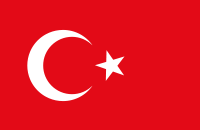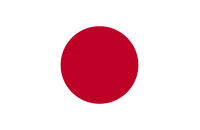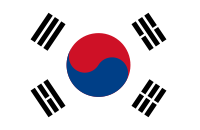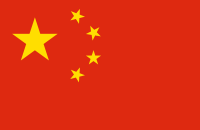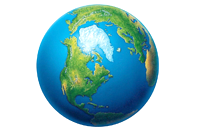 Tags: RPG
Das könnte Dir auch gefallen
Roguelike turn-based strategy meets RPG in a beautifully created fantasy world On every game start the world is rebuilt with different environments and encounters; encouraging players to try different strategies More than 4 diverse and procedural environments ranging from mountain passes to shadowy castles Hire 9 individual mercenaries to take on bandits, wildlife and malevolent knights on a hexagonal battlefield. Utilise the unique class skills of the archer, wizard, scout and others Gather resources, level-up your companions, collect mighty equipment and consume helpful potions to survive until your quest is complete Alternative endings: will you save the king before the time runs out?