Dishonored: Die Maske des Zorns ist ein spannungsgeladener Action-Thriller in beklemmend realistischer Ego-Perspektive, in dem Sie in der Rolle eines Assassinen mit übernatürlichen Fähigkeiten schlüpfen. Entehrt als Gardist der Kaiserin und getrieben durch das flammende Gefühl des Verrats, befinden Sie sich auf einem unerbittlichen Rachefeldzug.
Zeige alles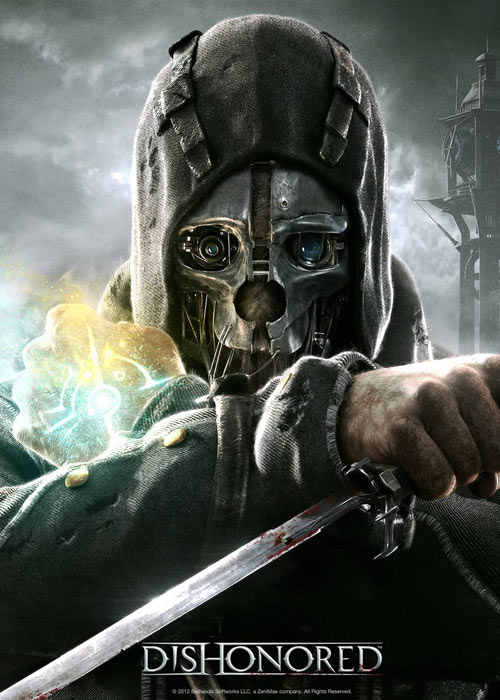 Plattform:
Region:
Tags: FPS
Verfügbarkeit:
Ausverkauft
Das könnte Dir auch gefallen
Produktbeschreibung
Combine the powerful forces, weapons, and equipment you have in a variety of ways, using the flexible combat system. Take fate into your own hands and decide whether to face your victims directly, or rather use the benefits of darkness to achieve your goals. The outcome of each mission depends on many factors, but ultimately always on your decision. Whatever you do, your deeds and decisions will change the world of Dishonored: The mask of anger forever!