Might & Magic Heroes VI Uplay CD-Key
die geschichte spielt in einem krieg zu ziehen.die kaiserin "mord hat ein reiches in flammen mit vielen hungrigen rivalen bereit, den thron besteigen mit gewalt.der herzog ivan ruft dann zusammen mit einem renommierten rat sechs vertraute berater, die ordnung wiederherzustellen und die konflikte, die das land ashan in flammen stehen.
Zeige alles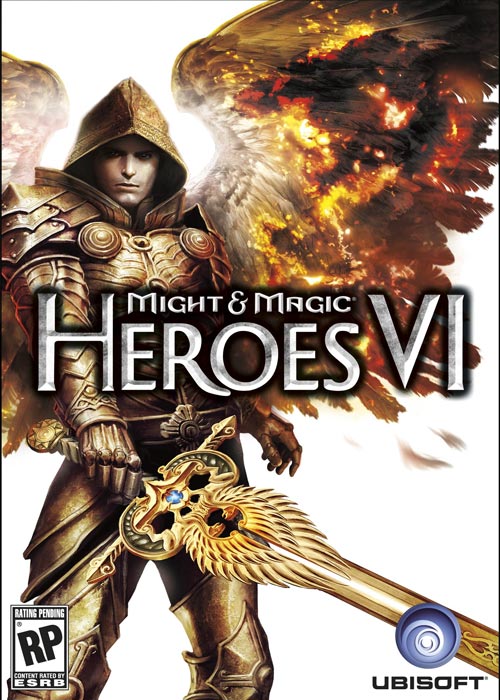 Plattform:
Region:
Tags: SLG
Das könnte Dir auch gefallen
Produktbeschreibung
Enjoy the critically acclaimed Heroes gameplay, remasterized with the well-known developer, Black Hole, and in close partnership with the game's numerous fans.
Experience the unique mix of Turn-Based Strategy & RPG: Explore extra-large adventure maps, collect tons of resources and build extraordinary cities. Perfect your tactics to level-up your heroes, recruit troops & ready them for combat on exclusive battle maps.
Shape your destiny: Lead the Heroes of the Griffin dynasty through an intriguing scenario. Choose your path, assume your choices and customize your gaming experience thanks to a brand new Reputation system.
Rediscover the richness of the M&M Universe: Discover fantastic landscapes and creatures from the world of Ashan. Enjoy improved 3D designs and an exclusive new bestiary.
Share with the community: Post content & compete with your friends using a new and intelligent, online community interface.