Playerunknowns Battlegrounds Steam CD Key
Alle unsere Produkte werden digital in Form eines CD Keys oder Produktcodes geliefert.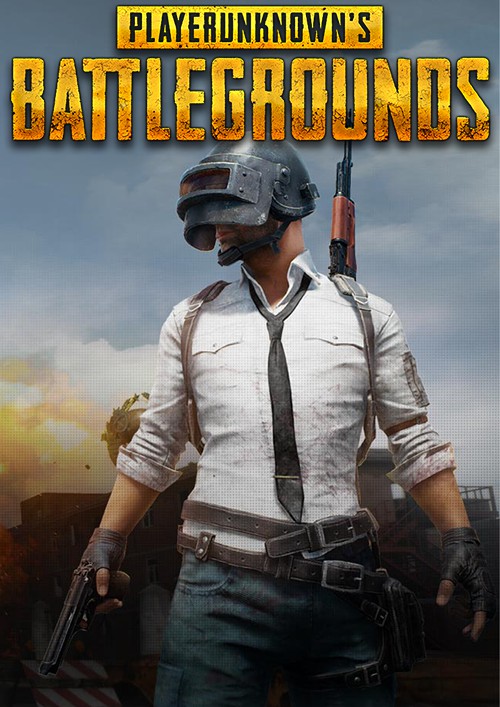 Neu Heiß
Plattform:


Region: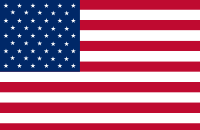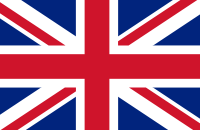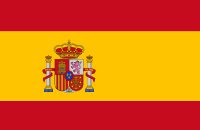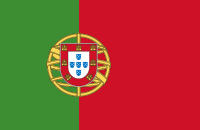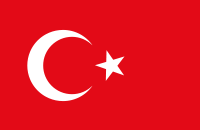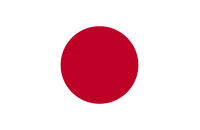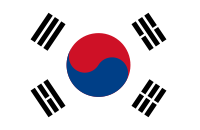 Stichworte: FPS
This product is a Global key and works on STEAM.
PlayerUnknown's Battlegrounds is not only a brand new battle royale multiplayer shooter,but also a type of Great Escape game that will have 100 players in each game, they will be placed over the battlegrounds, and everyone will have nothing at the start of the game.Starting with nothing,players are unarmed in every corner of the island, they must fight to locate weapons and supplies in a battle to be the last one standing on a steadily shrinking map.
As time goes by, there have been fewer and fewer security zones on the island and the explosions have also taken place in certain areas, ending with the survival of only one person.
Each game in the game will be randomly converted to a safe area, so player's freshness and nervous will be more intense.
PlayerUnknown's Battlegrounds drops players into a competitive survival battle where you'll engage in a heart-racing fight to be the last player left alive. Loot supplies, find weapons and gear-up to take on the competition in a solo or team squad match. Emerge the lone survivor in a thrilling game experience full of unexpected, adrenaline-pumping moments.
PlayerUnknown's Battlegrounds will test you, make no mistake.