RAGE 2 Deluxe Edition Steam CD Key Global
Rage 2 is a first-person shooter game developed by Avalanche Studios, in cooperation with iD Software, and published by Bethesda Softworks. Rage 2 is the sequel to 2010's video game Rage. In Rage 2, the player takes control of Walker, a lone ranger living on post-apocalyptic Earth.
Zeige den gesamten Inhalt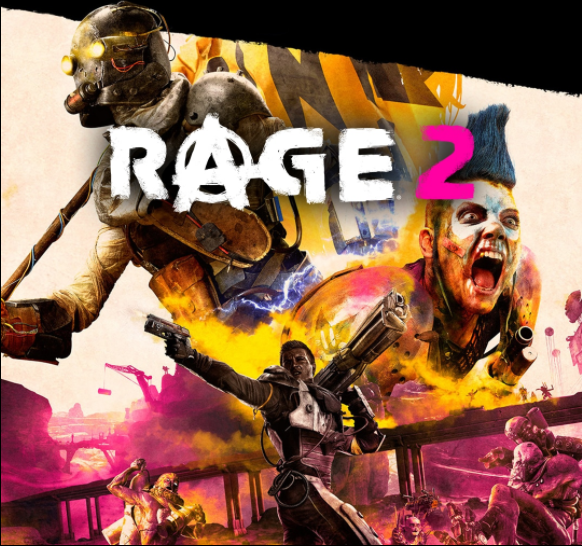 Plattform:

Region: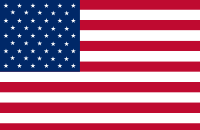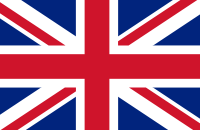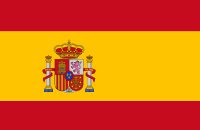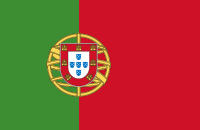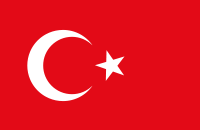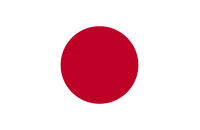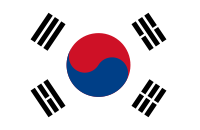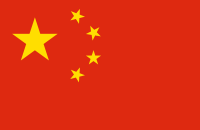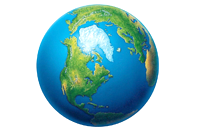 Stichworte: FPS
Dive headfirst into a dystopian world devoid of society, law, and order. RAGE 2 brings together two studio powerhouses–Avalanche Studios, masters of open world insanity, and id Software, creators of the first-person shooter –to deliver a carnival of carnage where you can go anywhere, shoot anything, and explode everything.
An asteroid has annihilated 80% of the earth's population, and humanity's numbers are dwindling. Ruthless and bloodthirsty gangs roam the open roads and the tyrannical Authority seek to rule with an iron fist. As Walker, the last Ranger of the wasteland and a threat to their power, you have been robbed of your home and left for dead. Now you'll have to rage for justice and freedom. With ludicrous vehicle combat, super-powered first-person mayhem, and an open world full of emergent madness, you will tear across an unforgiving wasteland battling sadistic gangs to find the tools and tech needed to crush the oppressive rule of The Authority once and for all.
MATURE CONTENT DESCRIPTION
The developers describe the content like this:
Contains, Blood and Gore, Intense Violence, Strong Language, Suggestive Themes
RAGE 2 is a first-person shooter in an open-world, post-apocalyptic setting.
Players assume the role of Walker, one of the last survivors of an attack on the secluded enclave known as Vineland. Players have control over some of Walker's characteristics such as their gender, skills and attire.
Walker wields various firearms and tools to fight against enemies, including traditional guns like a shotgun and pistol, the boomerang-like Wingstick and sci-fi weapons like the Grav-Dart Launcher. Over the course of the game, players will acquire new skills and abilities, like Overdrive, which significantly increases the power and effectiveness of their attacks, Shatter, which pushes back enemies, and Slam, which propels Walker in the air before slamming down onto enemies, dealing damage and throwing them back.
Enemies in RAGE 2 consist of different types of human bandits, human-sized mutants, cyborg mutants and enormous super mutants.
RAGE 2 also features vehicular combat and racing, with the player being able to drive any vehicle in the game world.