Sniper Ghost Warrior 3 Season Pass Steam CD Key
Sniper Ghost Warrior 3 - Season Pass Edition - In Sniper: Ghost Warrior 3 übernehmen Sie die Rolle des top ausgebildeten US-Marine-Scharfschützen Jon North. Abgesetzt im nördlichen Georgien nahe der russischen Grenze, beginnt Ihre Geschichte rund um Zusammenhalt, Vertrauen und Verrat. Was zunächst als normaler Auftrag für Sie beginnt, entpuppt sich als Ihre wohl härteste und persönlichste Mission. Die offene Spielwelt bietet Ihnen fast grenzenlose Handlungs- und Entscheidungsfreiheit. Ob Sie die große Open-World-Karte zu Fuß, mit dem Auto oder per Schnellreisesystem erkunden, bleibt ganz Ihnen überlassen. Entscheiden Sie selbst, wie Sie Ihre Aufträge strategisch am besten absolvieren. Bewegen Sie sich durch die Landschaft, in der dynamisches Wetter und ein Tag-Nacht-Zyklus den Spielverlauf und Ihre Entscheidungen extrem beeinflussen.
Zeige alles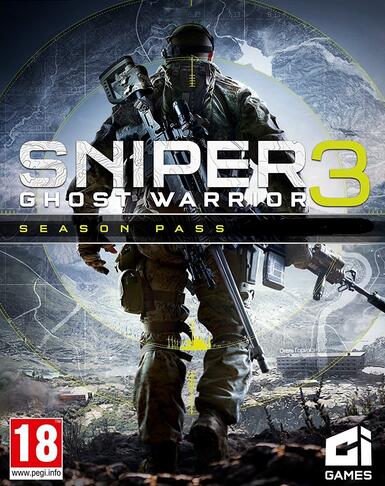 Neu Heiss
Plattform:


Region: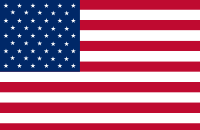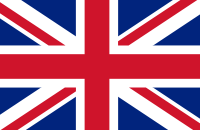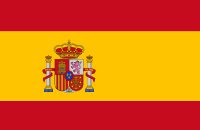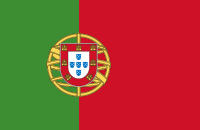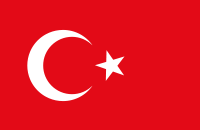 Tags: FPS
Das könnte Dir auch gefallen
Go behind enemy lines with the ultimate modern military shooter. Play as an American sniper dropped in Georgia, near Russian border. Choose your own path to accomplish your missions across an unforgiving open world. Sniper Ghost Warrior 3 tells the story of brotherhood, faith and betrayal in the most complete sniper experience ever. Take the role of an American sniper named Jonathan North, who is dropped into enemy territory in northern Georgia, nearby Russian borders. Explore large open-world maps with dynamic weather and a day and night cycle that actually impacts play and decisions. Customize weapon equipment, accessories, vehicles and a drone, and utilize the three pillars of gameplay to your liking: Sniper, Ghost and Warrior.