dieses produkt ist die online - code, schicken wir ihre zahlung e - mail nach haben wir ihre zahlung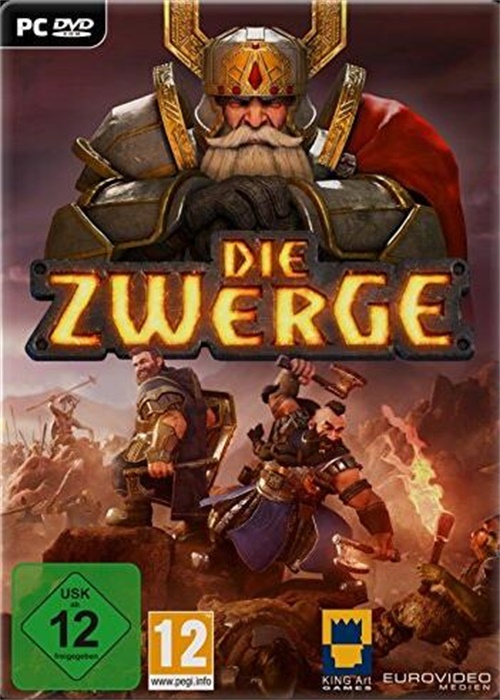 Plattform:


Region: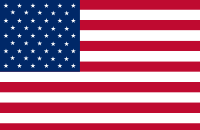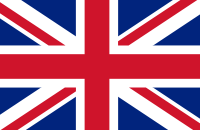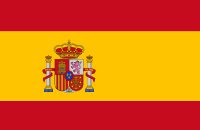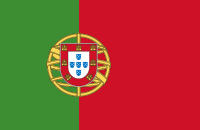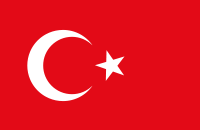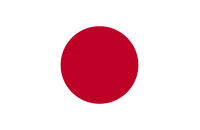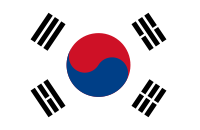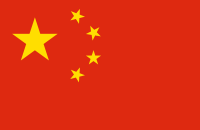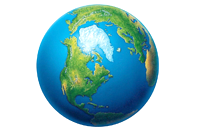 Tags: RPG
Das könnte Dir auch gefallen
Tactical real-time battles: You're fighting hundreds of foes with just a handfull of heroes. You can pause anytime to tactically plan the next smart move. Crowd Combat: All creatures on the battlefield are rendered with physical complexity – that's why the battles feel especially dynamic and "real", and enabling a lot of tactical finesse. Captivating story: Join the dwarf Tungdil on his adventurous journey across Girdlegard. Explore the world: Uncover secrets, learn more about the game world and its inhabitants, and solve optional puzzles. Delve into the world map: Girdlegard ranges from snow-covered summits to shimmering deserts. You can move freely on the world map, meet numerous characters, and experience adventures. But beware: A lot of your actions on the world map have far-reaching consequences! Dwarves! Finally the coolest fantasy people are in the spotlight. The NPC days of the bearded axe-wielders are over – the age of the dwarves has come!