The Sims 3 70s 80s and 90s Stuff DLC Origin CD Key
Alle unsere Produkte werden digital in Form eines CD Keys oder Produktcodes geliefert.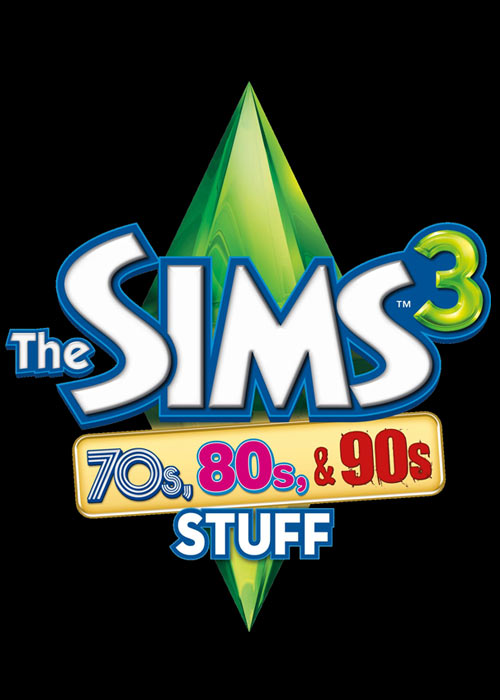 Plattform:
Region:
Tags: SIM
Verfügbarkeit:
Ausverkauft
Das könnte Dir auch gefallen
Produktbeschreibung
CD Key Informationen: Der CD Key ist die Seriennummer oder der Produktcode, der aus einer Kombination aus Buchstaben und Zahlen besteht und zur Aktivierung eines Produkts benötigt wird. In der Regel befindet er sich auf einem Aufkleber, in der Spielehülle oder ist auf der Schnellstartanleitung des Spieles abgedruckt. Der gekaufte CD Key wird zur Registrierung und Aktivierung des Spiels benötigt. Abhängig vom Produkt liefern wir entweder einen Scan des Codes oder liefern ihn in Textform.