willkommen zurück in der zitadelle, die rangers!bei der über 70.000 kickstarter unterstützer und die interaktion mit dem entwicklerteam bei der gestaltung der beendigung des bereits historischen post - apokalyptische geschichte.die wüste ist lebensfeindliche landschaft hat auf sie gewartet, um ihre marke... oder sterben.
Zeige alles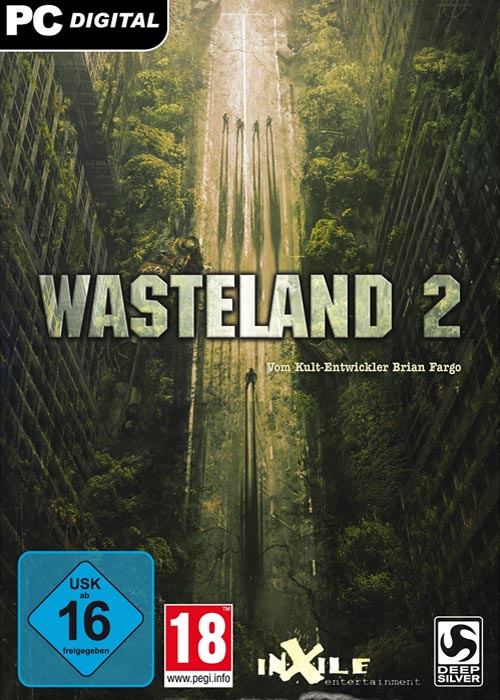 Plattform:
Region:
Tags: SLG
Verfügbarkeit:
Ausverkauft
Das könnte Dir auch gefallen
Produktbeschreibung
CD key Information:
The Wasteland 2 Steam CD-Key is the serial number or product code which is a combination of letters and numbers that activates Wasteland 2, normally found on a sticker inside the game's case or printed on the game's quick reference card. The purchased Wasteland 2 Steam CD-Key is used to register and activate the relevant game. Depending on the product, we provide this in the form of a scan of the code or the actual code in text format.
Note: All of our products are delivered digitally in the format of a Wasteland 2 Steam CD-Key which can be activated on Xbox One. In stock and welcome to order.