willkommen im wilden westen, wie sie es noch nie erlebt haben.wenn eine tragische wendung setzt ein mann auf einen pfad von übernatürlichen chaos und rache, er muss brutal jagd auf all jene, die ihm etwas angetan.folgen sie warren auf seinen abstieg in die dunkelsten abgründe der menschlichen seele, und versuchen zu überleben in einer welt voll von harten entscheidungen und noch mehr folgen.denn in dieser welt ist der tod ständiger präsenz und der schwarze bündnisse mit kräften, die ihr menschenbild für immer verfolgen alle, die um sie herum.
Zeige alles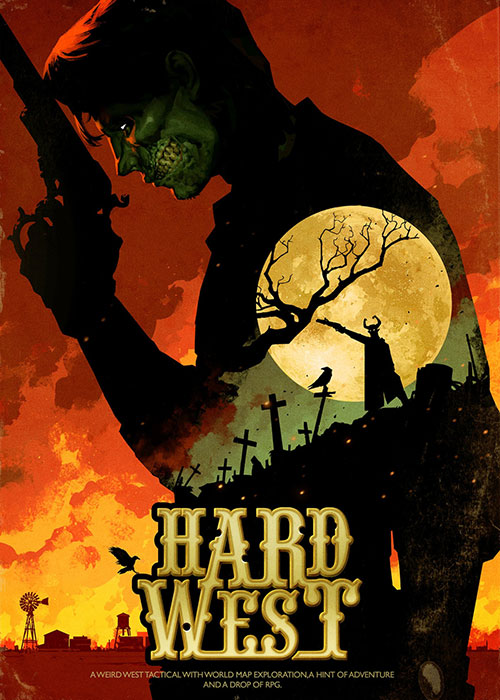 Plattform:


Region: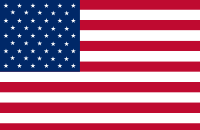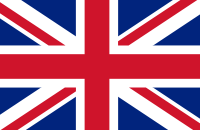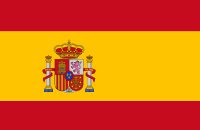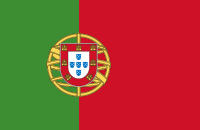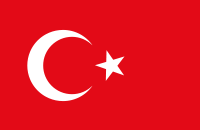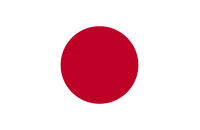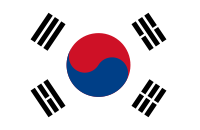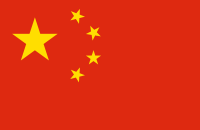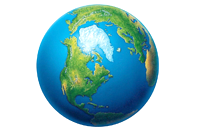 Tags: SLG
Das könnte Dir auch gefallen
Fight and survive through 8 unique story-based scenarios, and try your hand at 40 individually designed turn-based combat missions. Journey deeper into the world of Hard West and meet a colorful cast of playable characters whose fates are intimately intertwined with yours. Together you will need to make divisive choices to uncover the ultimate plans of the ancient powers at play, as you unravel a deep narrative storyline featuring multiple endings depending on the choices you make during the game.