Rise Of The Tomb Raider Season Pass Steam CD Key
die saison vorbei zum aufstieg der tomb raider umfasst eine reihe von inhalten, verlängern ihre einzelspieler - kampagne, und auch sie im wettbewerb mit freunden.drei große freisetzungen fordern sie die extremen bedingungen zu überleben, ausdauer - modus, entdecken sie ein neues grab, das häuser, ein uralter schrecken in baba yaga: tempel der hexe, und gegen die wellen der infizierten raubtiere in kalten dunkelheit erwacht.darüber hinaus einen stetigen fluss von kleidung, waffen und expedition karten anfang an tag 1 und weiter über vier monate halten sie sich anpassen, und gegen ihre freunde zu neuen abenteuern.
Zeige alles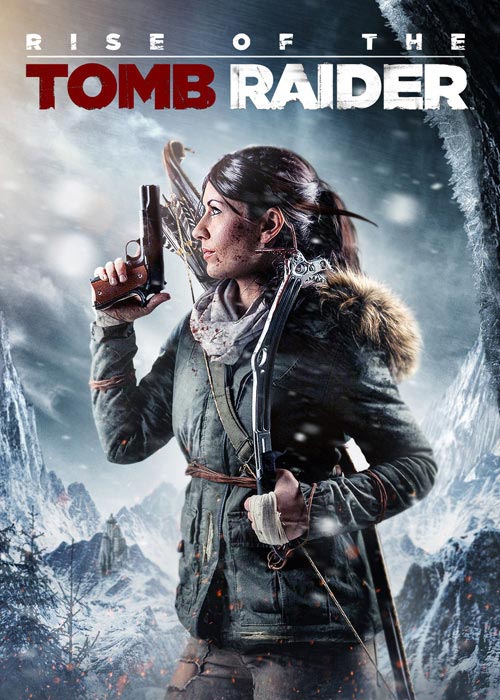 Plattform:

Region: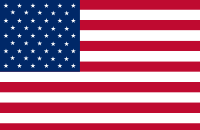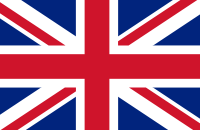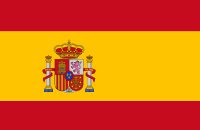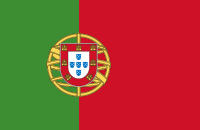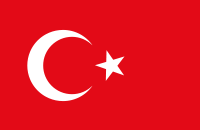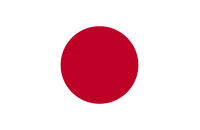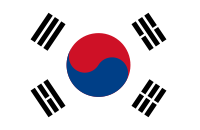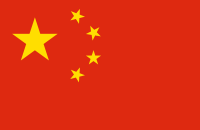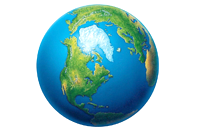 Tags: ACT RPG AVG
Das könnte Dir auch gefallen
The Season Pass for Rise of the Tomb Raider includes a range of content that will extend your single-player campaign, and also allow you to compete with friends. Three major releases will challenge you to survive the extreme conditions of Endurance Mode, explore a new tomb that houses an ancient terror in Baba Yaga: The Temple of the Witch, and combat waves of infected predators in Cold Darkness Awakened. In addition, a steady stream of outfits, weapons, and Expedition Cards beginning on Day 1 and continuing over four months will keep you customizing, expanding, and challenging your friends to new adventures.